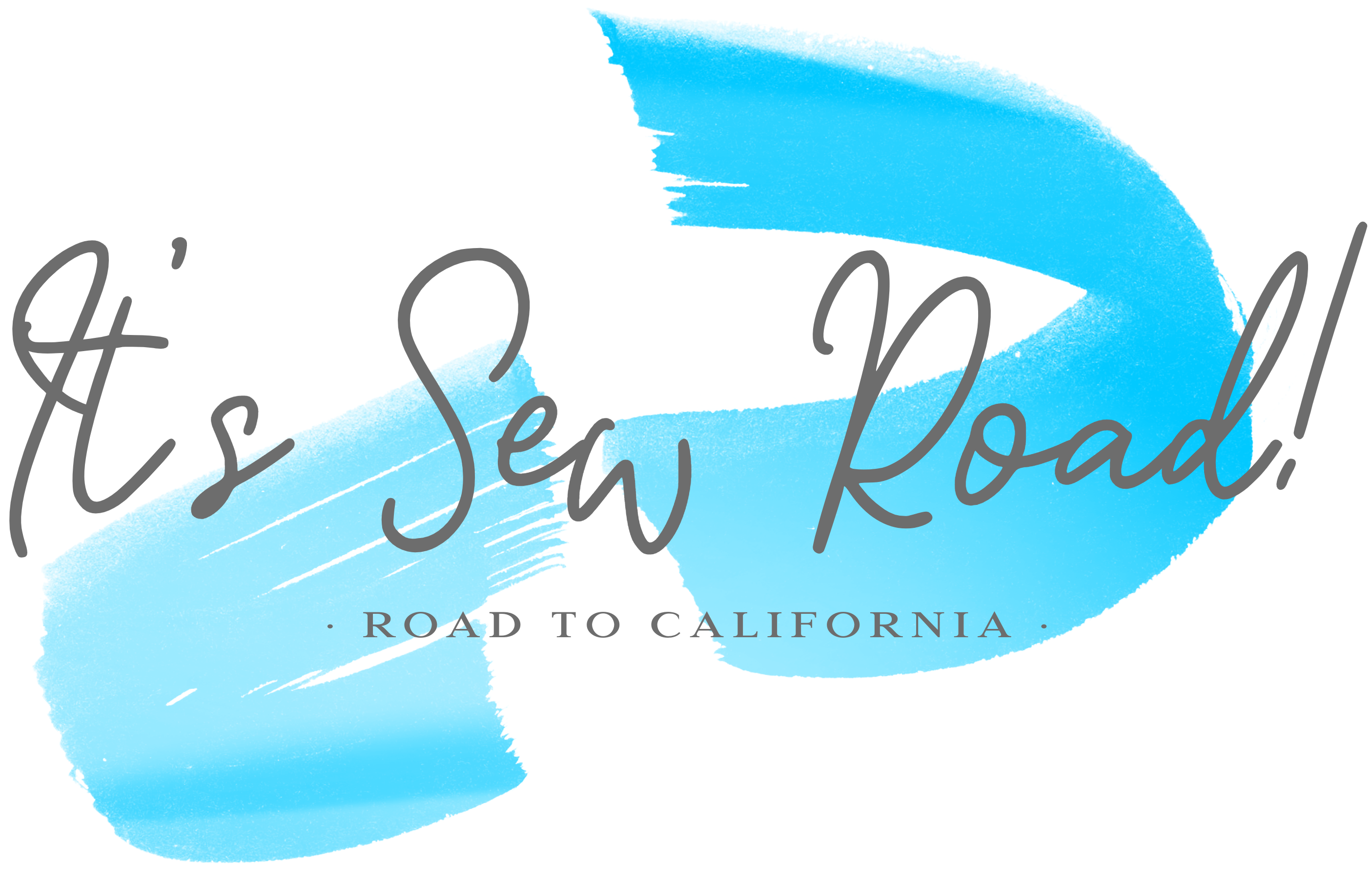 We are so excited for all the fun and silliness coming to you every Wednesday at 11 am PST!

Join our hosts Matt Reese (President/CEO of Road to California, Inc.) and Linda Hahn (National Teacher, Author, and Quilting Personality) as they talk all things quilting!

We will have special guests where you will find all about their quilting background (and some additional funny stories). You will also get to interact with Matt, Linda and our guests.

We can't wait let the shennanigans begin! Join us every Wednesday at 11 am PST on Facebook or Youtube live for the episodes!